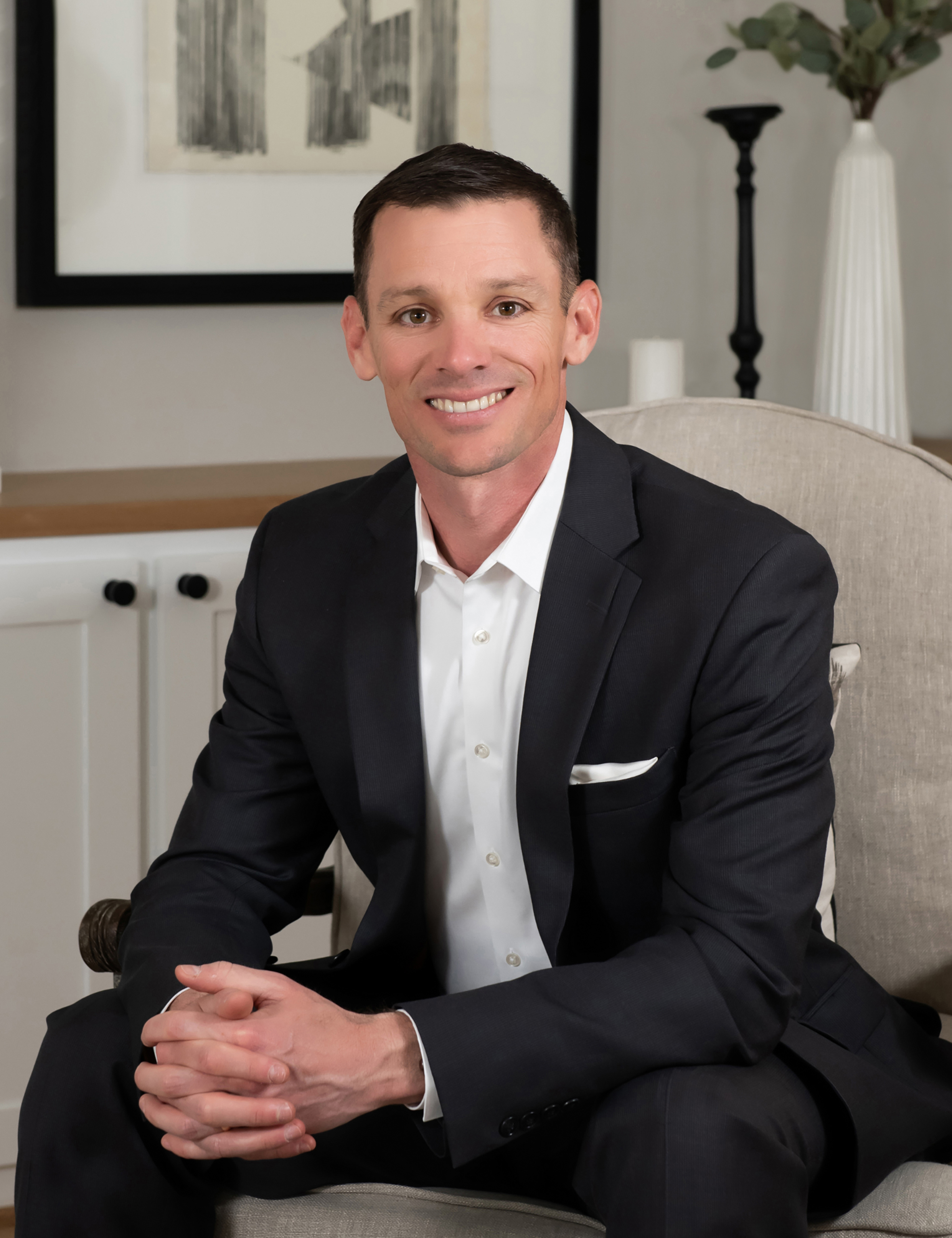 Steve Watson
Steve Watson is the founder and CEO of Watson Homes Group at KW Metro Center. Steve is a native of the DC area. He currently lives in the Lyon Park neighborhood of Arlington with his wife Jacquelyn, and kids Emily and William. He graduated from Virginia Military Institute with a BA in Economics and Business. Before becoming a full-time real estate professional, Steve spent eight years with a top investment consulting firm, Cambridge Associates. Steve has been a Realtor since 2014 and he specializes in working with builders and end users of new construction custom homes in the DC Metro area. Steve's focus is on helping clients thoroughly understand the home buying or selling process from start to finish. Whether you are a home buyer, seller, investor, or builder, we look forward to discussing your unique situation and helping you achieve your real estate goals.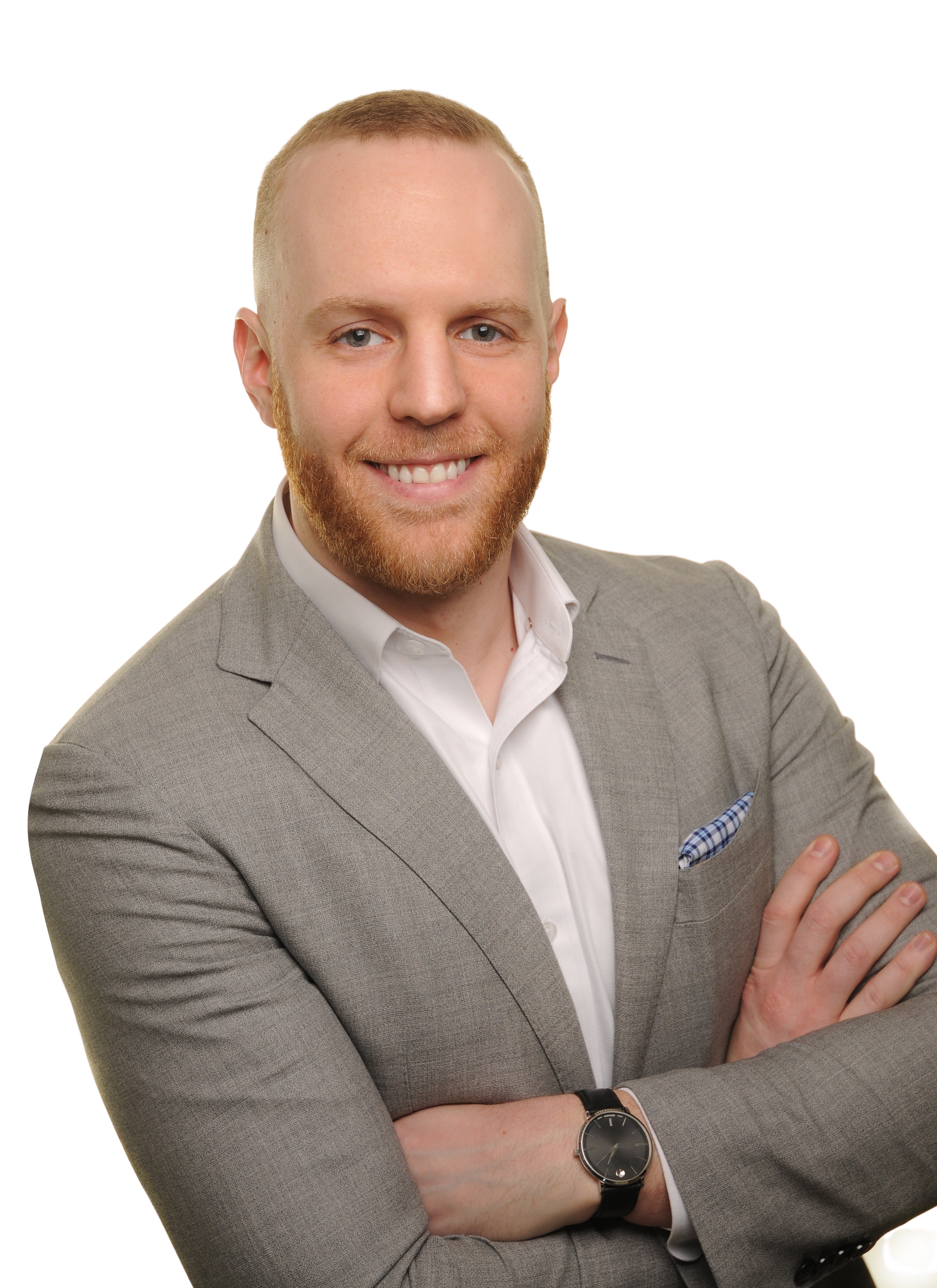 Sam Trump
Sam is originally from West Virginia. He received his BA from Duquesne University and his JD and MBA from West Virginia University. He moved to the DC Metro area in 2016 to work in the community management industry where he managed luxury condominium buildings for 5+ years. A Realtor since 2017, Sam specializes in making the transaction process seamless, so let us know If there's anything we can do to make your real estate journey easier.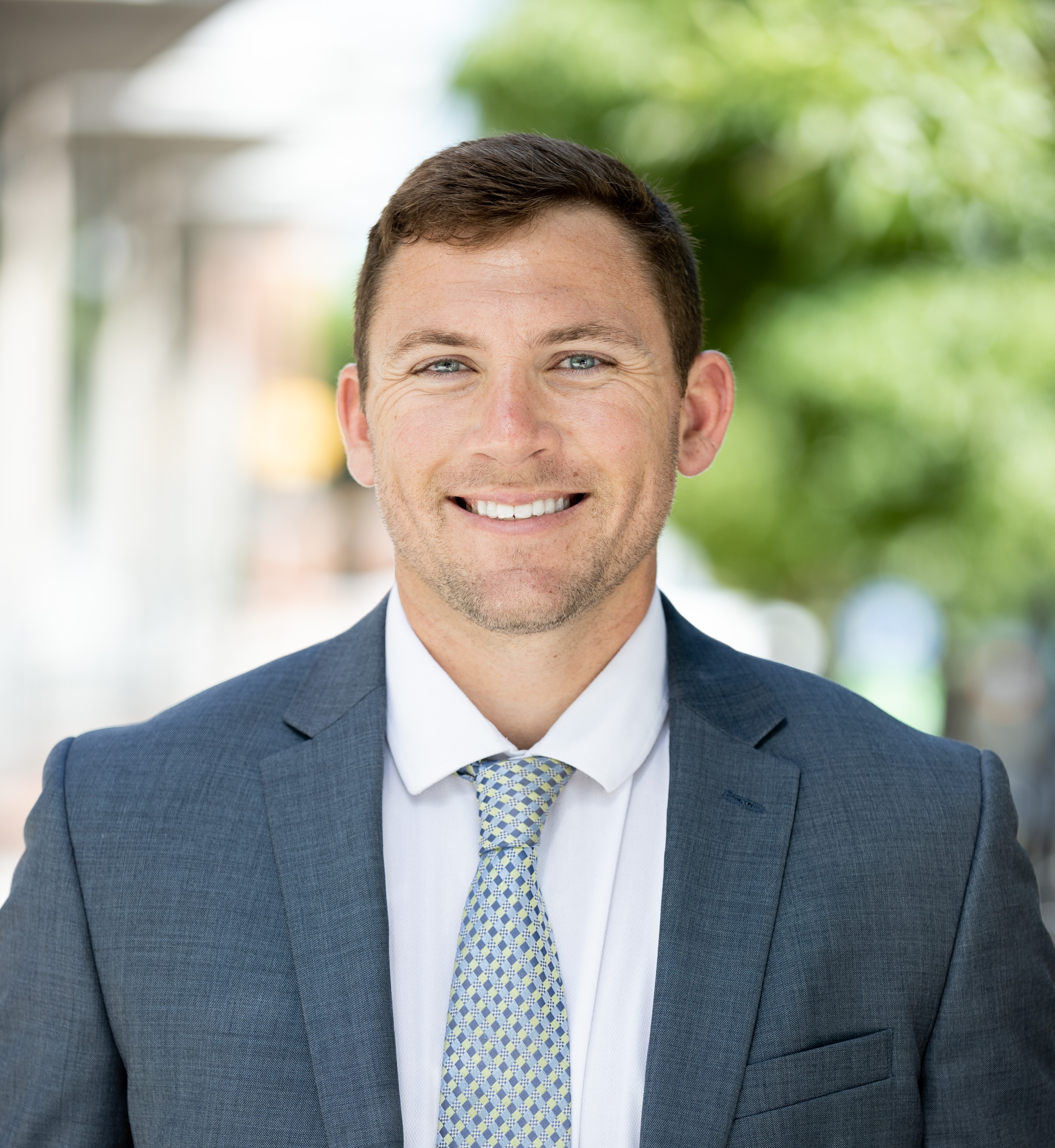 Brian Adem
Born and raised in Alexandria, VA Brian Adem has witnessed the tremendous change and growth that has transformed the DC Metro area into one of the most sought-after destinations. With his background in IT consulting, Brian has integrated the ever changing technology platforms to streamline the real estate process for his clients. He also offers a background in wealth management and tax accounting which is extremely helpful when evaluating financials and potential ROI. Brian's extensive knowledge of neighborhood offerings, commercial space and future developments, coupled with his personal insight having bought and sold numerous properties throughout the area, makes Brian the unequivocal go-to resource for all your real estate needs.

Whether you are a first-time home buyer, you are looking to expand to meet the needs of your growing family, you are looking for investment property or to reconfigure your portfolio with various 1031 tax deferred exchanges, Brian implements a customized strategic plan to help his clients achieve their real estate endeavors. His passion for real estate and helping others is consistently shown in his day to day work and continually growing list of long time clients.